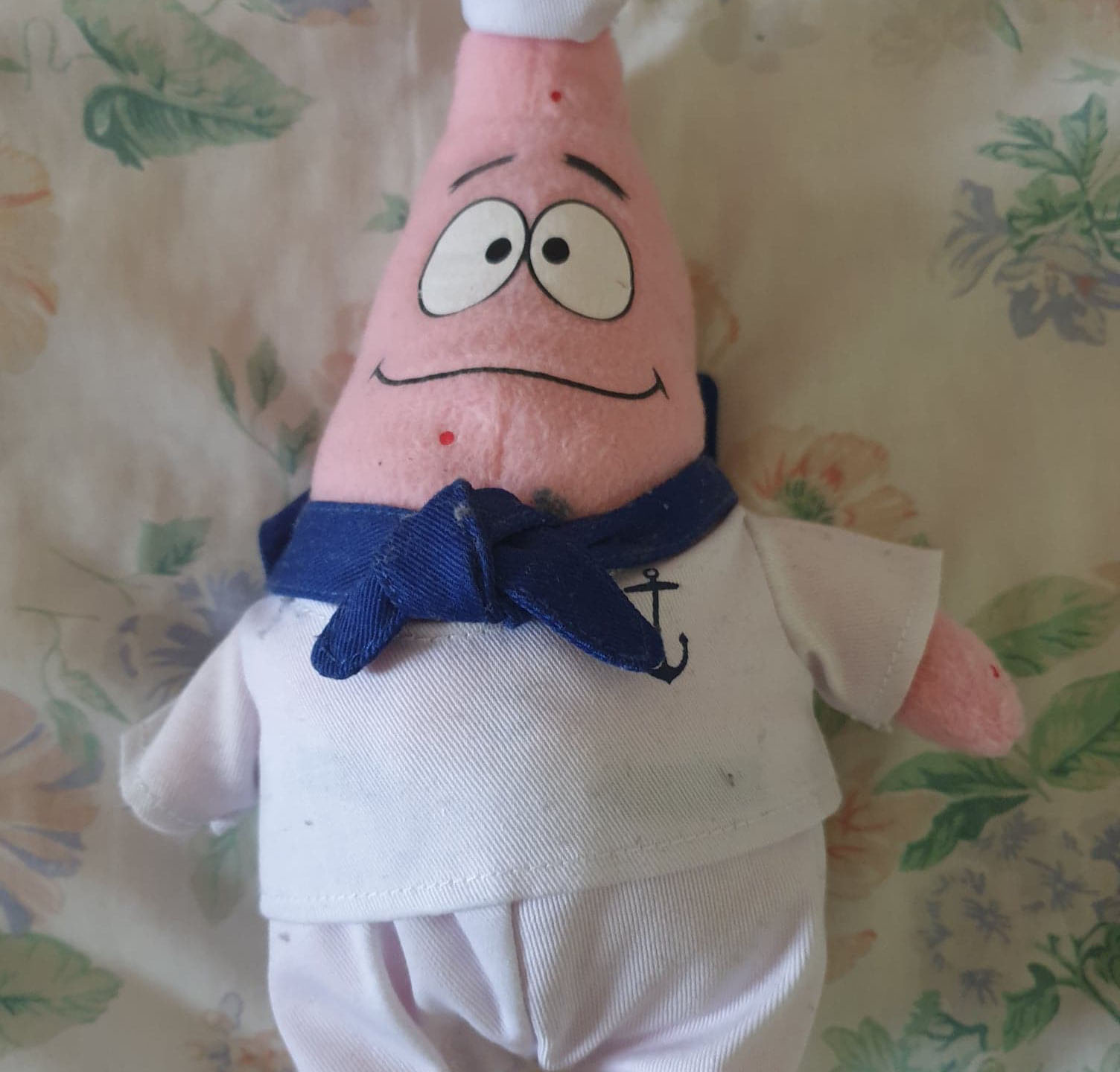 PATRICK
Starfish or sea stars are star-shaped echinoderms belonging to the class Asteroidea. Common usage frequently finds these names being also applied to ophiuroids, which are correctly referred to as brittle.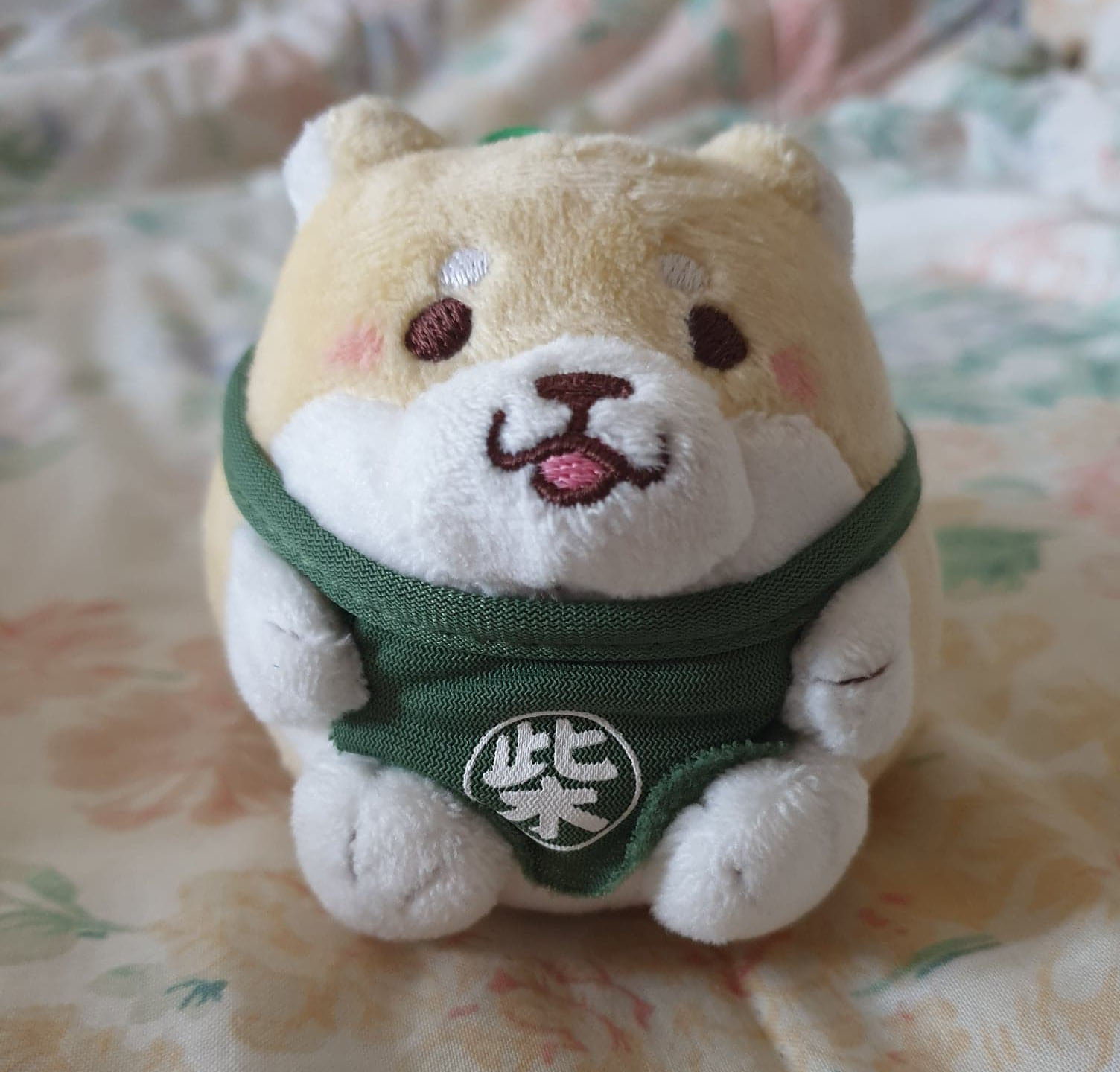 DOGE
The Shiba Inu is a Japanese breed of hunting dog. A small-to-medium breed, it is the smallest of the six original and distinct spitz breeds.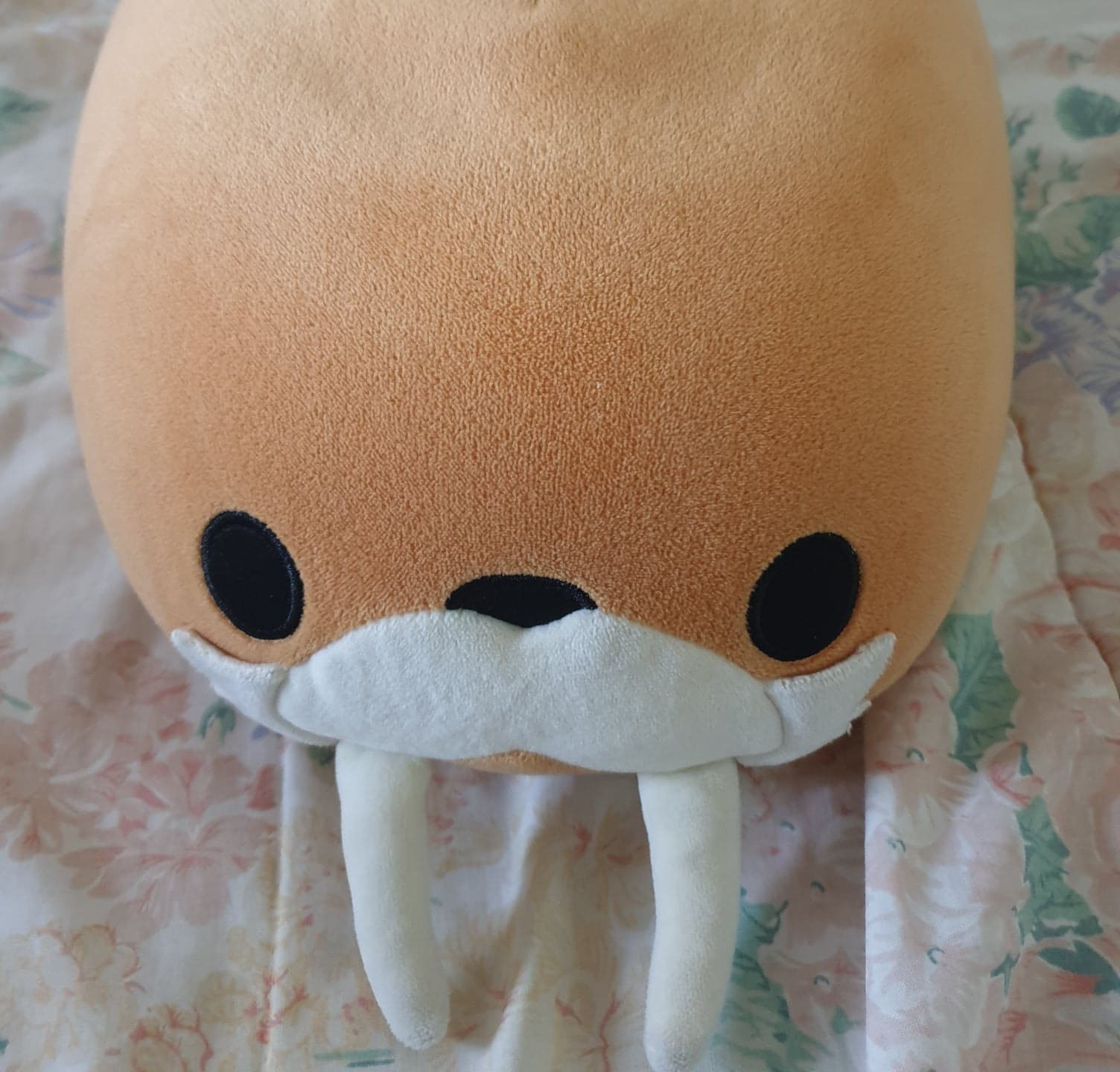 WALRUS
The walrus is a large flippered marine mammal with a discontinuous distribution about the North Pole in the Arctic Ocean and subarctic seas of the Northern Hemisphere.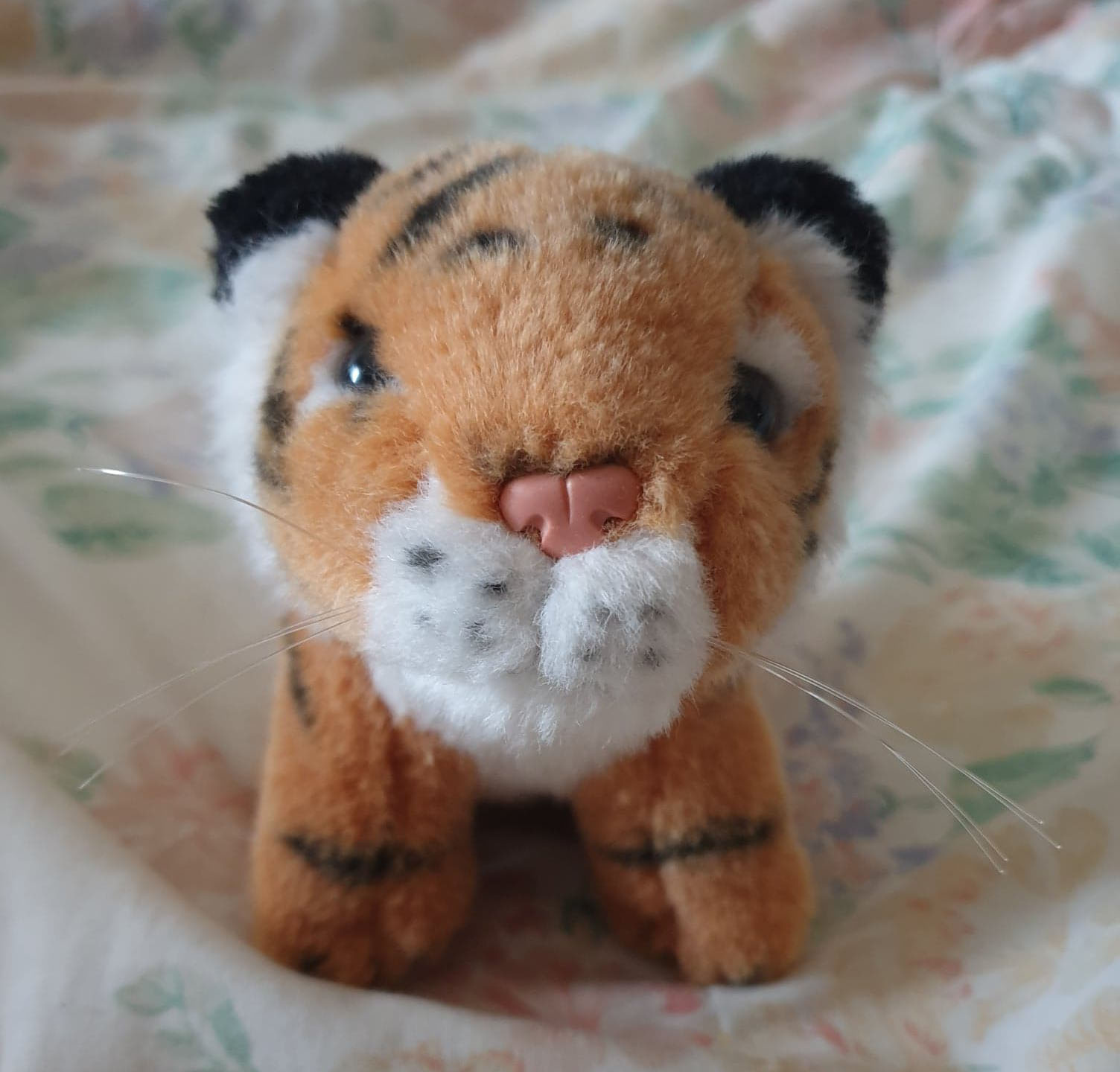 TIGER
The tiger is the largest species among the Felidae and classified in the genus Panthera. It is most recognisable for its dark vertical stripes on reddish-orange fur with a lighter underside.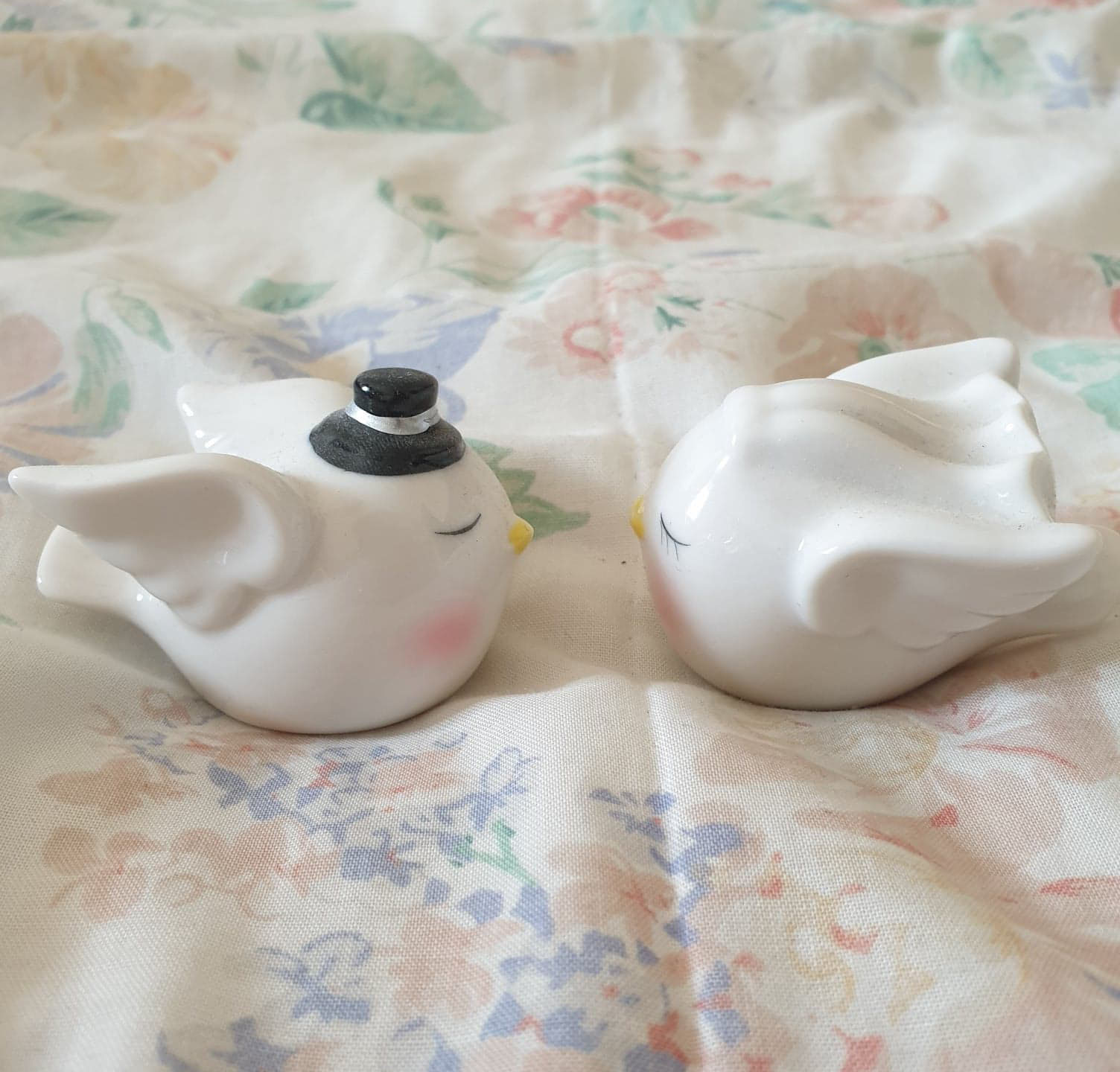 DOVES
A lovebird is the common name of Agapornis, a small genus of parrot. Eight species are native to the African continent, with the grey-headed lovebird being native to Madagascar.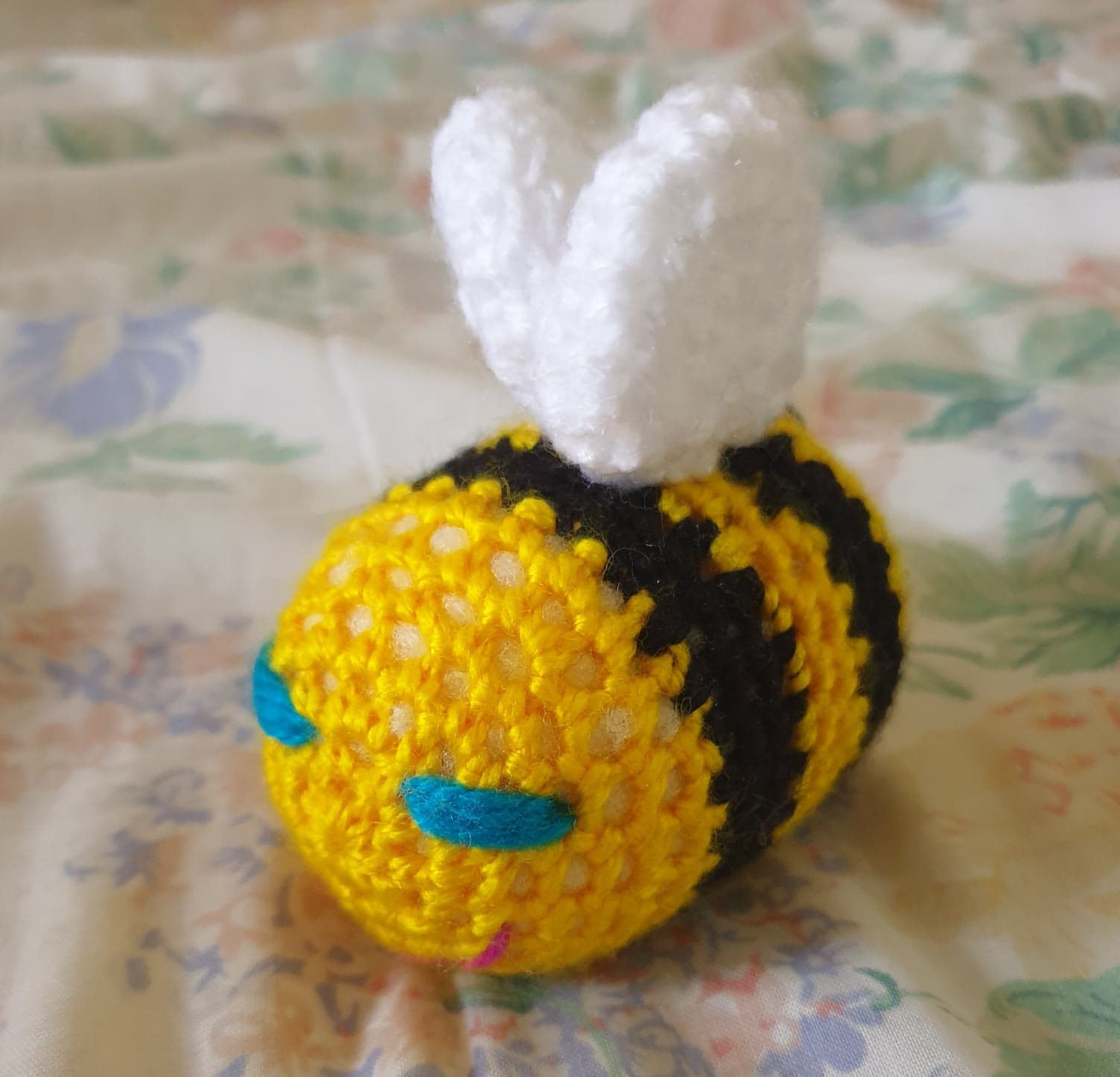 BUMBLEBEE
On the run in the year 1987, Bumblebee the Autobot seeks refuge in a junkyard in a small California beach town. Charlie, on the brink of turning 18 years old and trying to find her place in the world.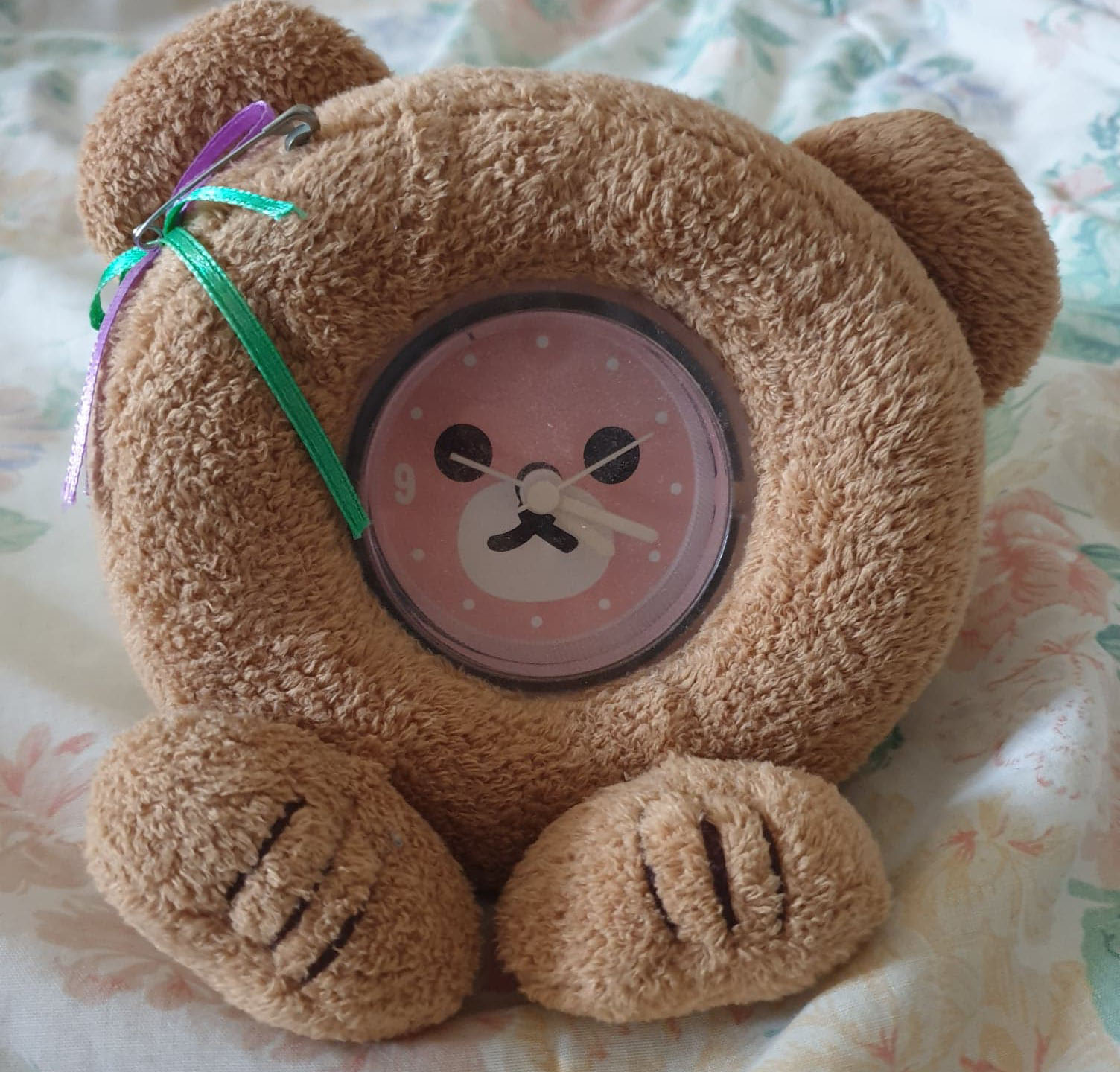 TEDDY
Bears are carnivoran mammals of the family Ursidae. They are classified as caniforms, or doglike carnivorans. Although only eight species of bears are extant, they are widespread.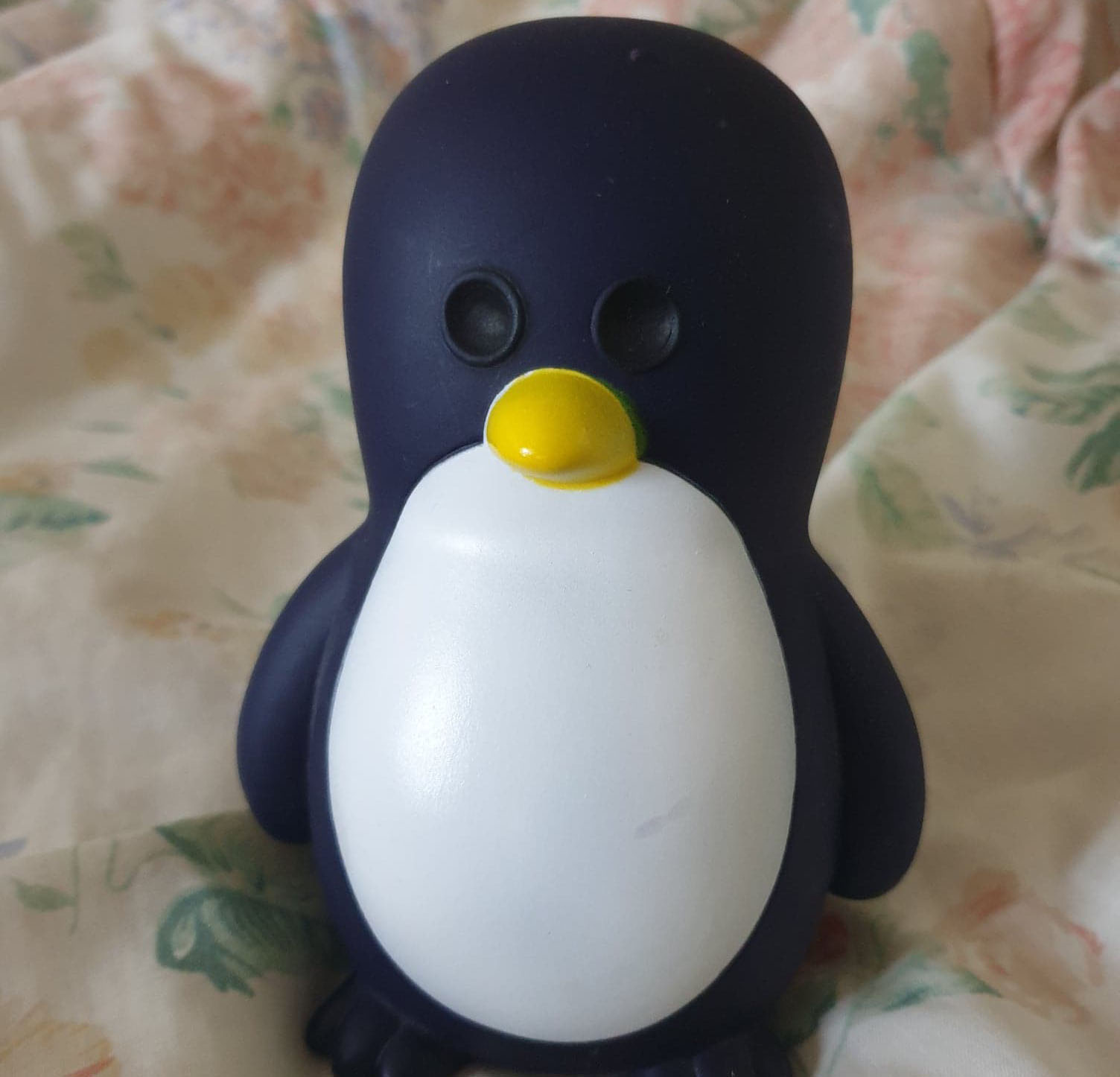 PENGUIN
Penguins are a group of aquatic flightless birds. They live almost exclusively in the Southern Hemisphere, with only one species, the Galapagos penguin, found north of the equator.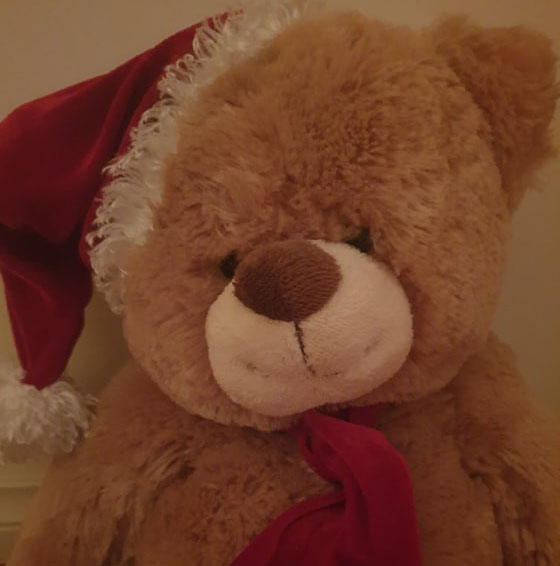 Big Teddy
Big Teddy lives in Dandenong where he keeps his family safe.
Visitors are always welcome!